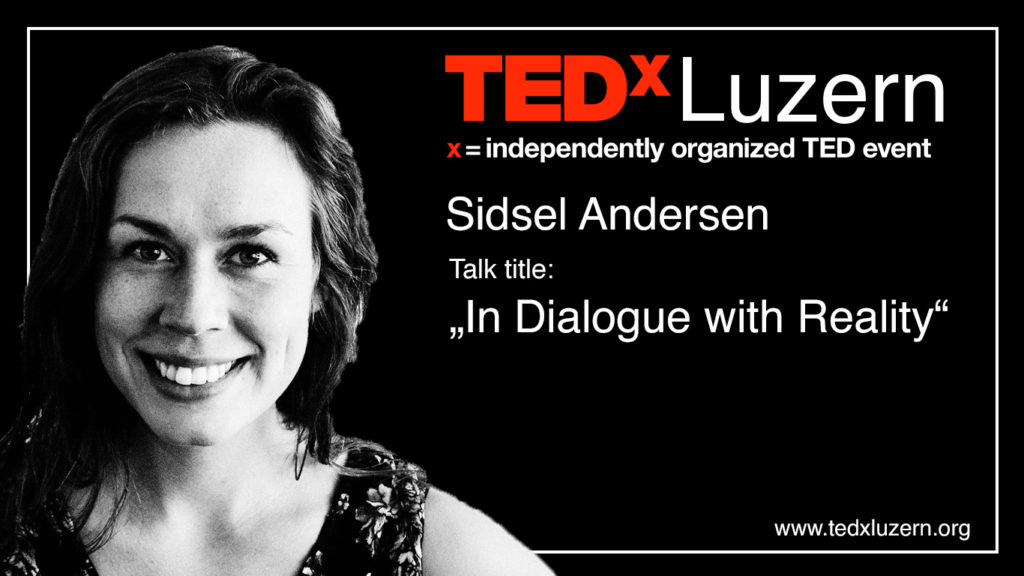 I am an openminded, ambitious and cheerful person. I grew up with a set of values about living with compassion, being reliable, challenging the status quo, achieving the goals I set for myself and learning as much as possible each day.
​I lived in 4 different countries, and I worked with a big amount of complexity within the projects, the contexts and the cultures I have been part of. I have learned to navigate through difficulties and uncertainties, which has made me able to stay aware of meaningful synergies and healthy systems.
That's probably why I now love working with groups to explore the power of dialogue together.
https://www.sidselandersen.com/